Art By: Venus    Wormhole Emporium     Twitter: @ultraohwormhole
The heavens split, like they were preparing for a downpour but what tumbled down was something much more ancient than the rain. Crashing down between fierce twisted trees, not bothering to unfurl any of his pairs of wings, an unearthly glow filling a small hollow in the grove where the Seraphim fell. And yet he rose without a scratch, not a feather astray, and a twinkle of mischief still in his eyes. The celestial being seemed as unconcerned by his interdimensional fall than a child who turned a stumble into a summersault. As the creatures of the grove slowly gathered to greet their newest guest, he slithered gracefully to each one, making acquaintances with a flirtatious laugh or wink. He thought he might fit in quite well here.
This item is made of platinum cured silicone, cosmetic grade mica and silicone pigments. We use body safe materials and aim to provide toys that are easy to clean and have a long lifespan. These toys are novelties and are not medical devices.  We are not responsible for any injury that occurs from use.  Please use these toys responsibly and respect the limits of your body and the toy.
Due to the nature of these toys, all sales are final.  Please be sure to read our returns and cancellations policy and terms of service here before purchasing.  For information on the care and keeping of your toy check out our care sheet. The toy pictured is the one being purchased.
Double click image to zoom in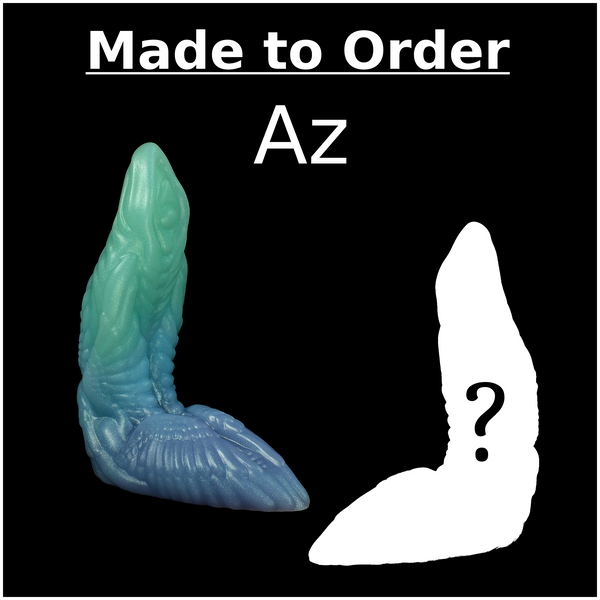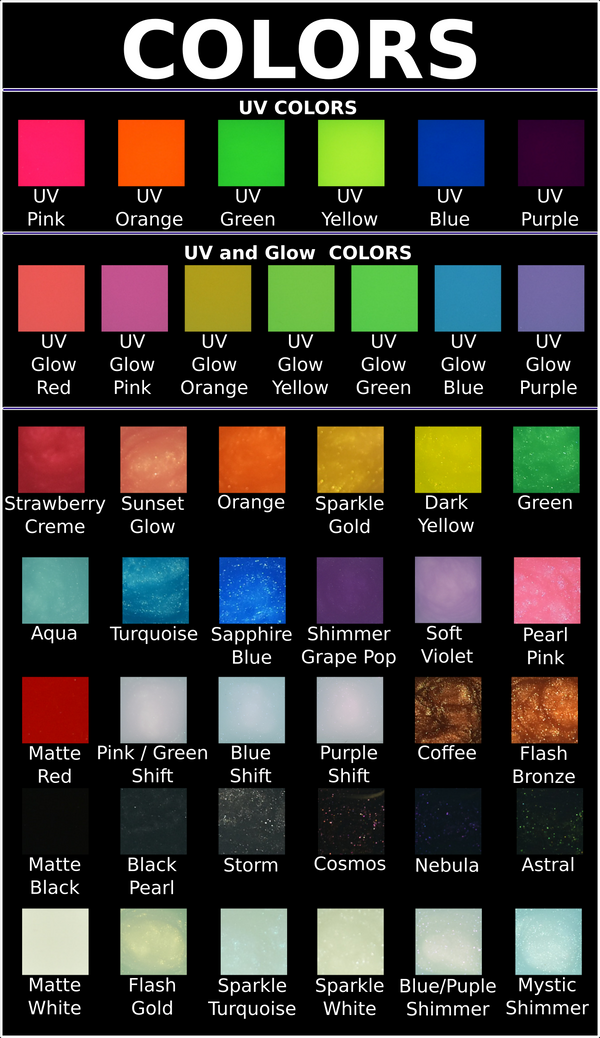 Click image to open expanded view